Krijg absolute controle en monitoring over jouw intellectueel eigendom
Wij helpen Architecten bij het vasthouden en volgen van intellectueel eigendom zodat je altijd waarde voor je geld krijgt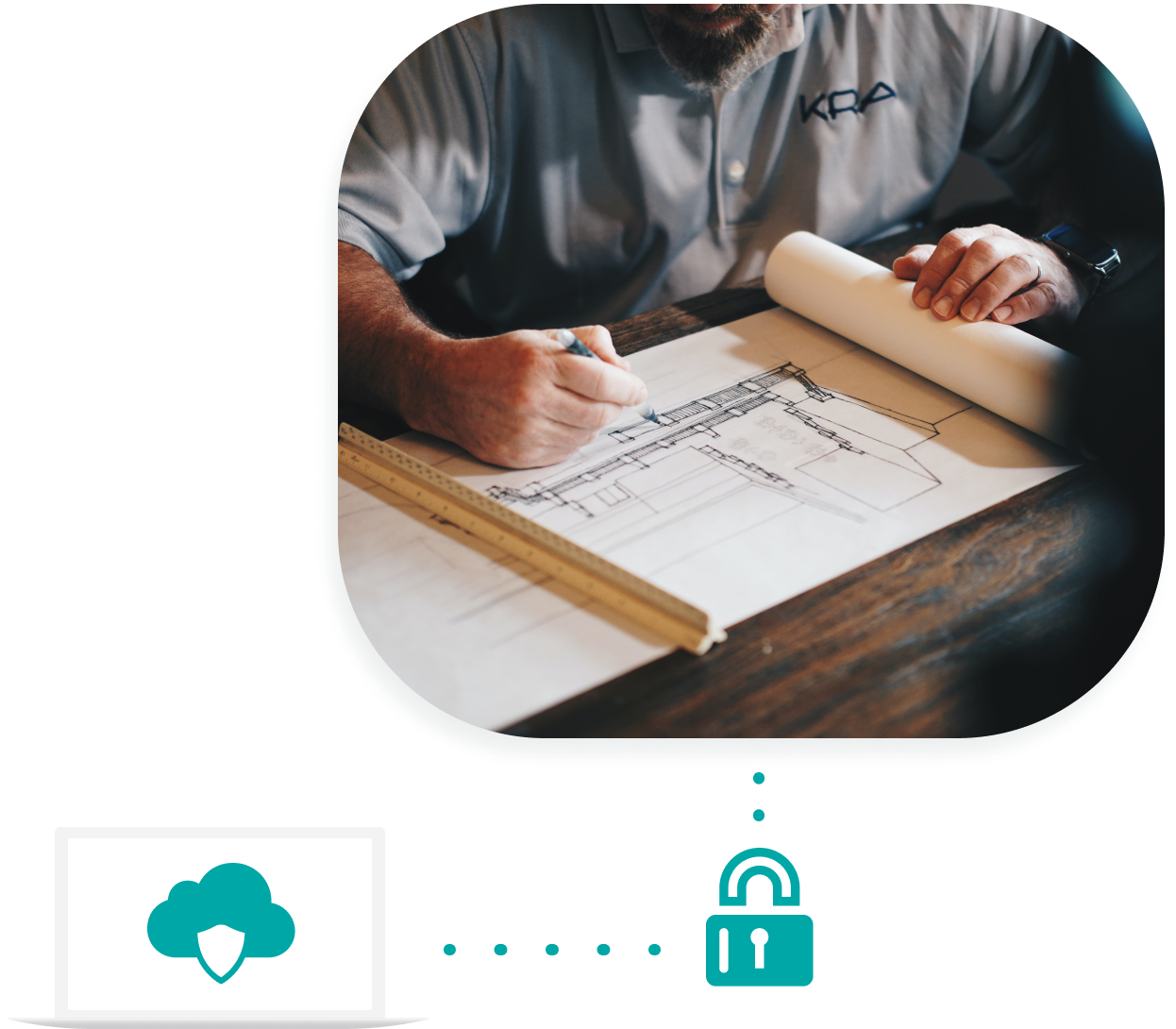 Wat is Quiver?
Wij helpen bedrijven en mensen bij het vasthouden en volgen van digitale informatie zodat je altijd controle hebt over jouw digitaal werk
De versleuteling werkt met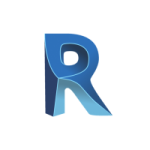 Quiver werkt onder andere eenvoudig met






Waarom Quiver?
Wij helpen Architecten bij het vasthouden en volgen van intellectueel eigendom zodat je altijd waarde voor je ip krijgt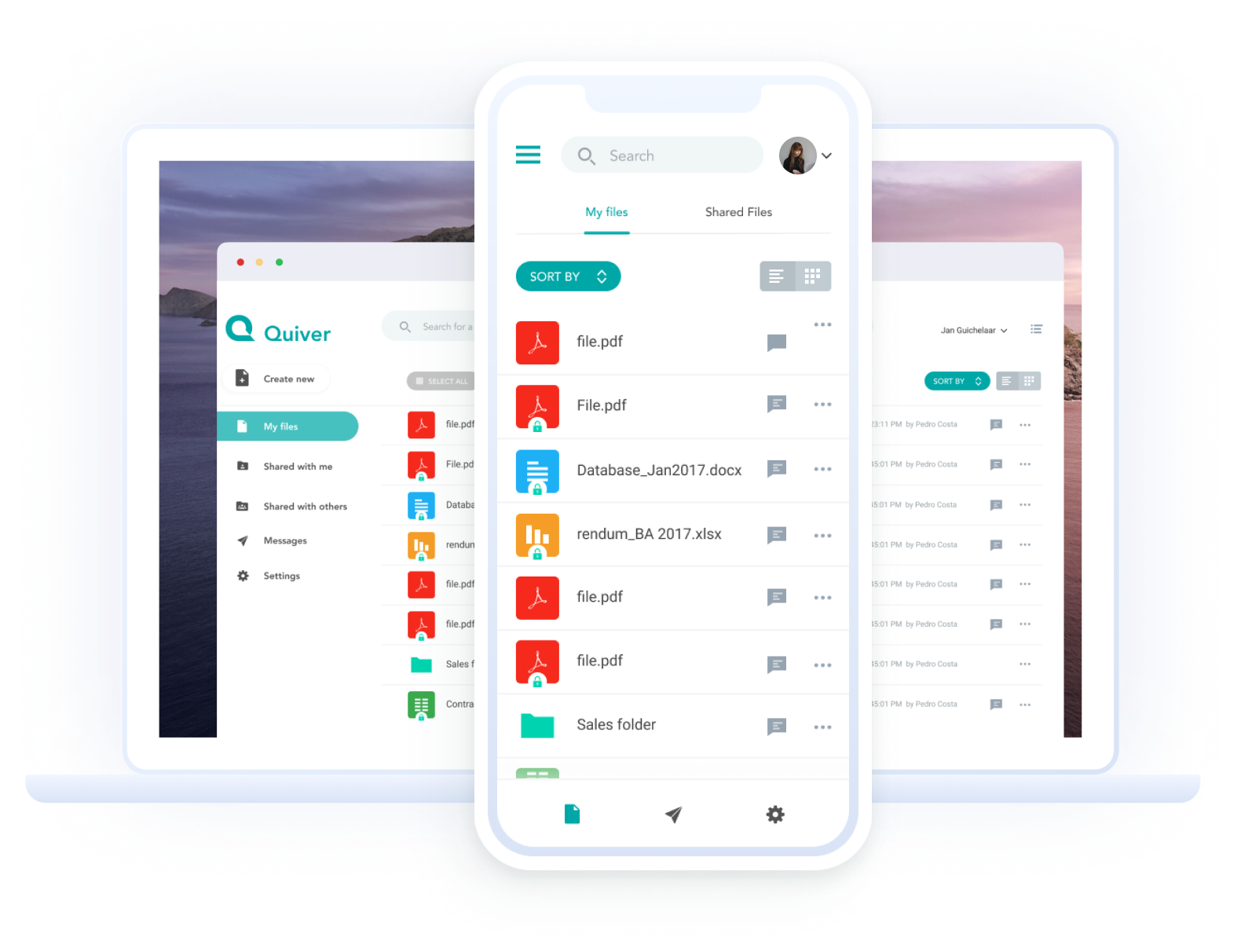 Track and Trace
Document management means a great dashboard, our dashboard gives you updates who does what
In file security
Our in file security makes it possible for you to send and store the files in your own personal or business cloud environment.
Intelligent sharing
We have made it possible for you to assign and authorize who receive, edit, print, and how long people can read or use your files.
Deze bedrijven gingen u voor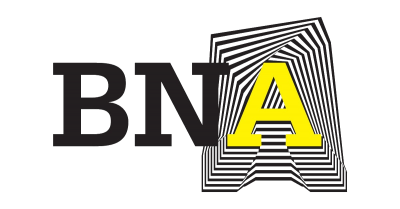 Aan de slag!
€ 4,99
/ maand / gebruiker
€ 6,99
/ maand / gebruiker
Totale controle & bezit van encryptiesleutel
Start de 30 dagen proefperiode
Wij garanderen de hoogste veiligheidsstandaard die u in de branche kunt vinden. De software maakt uw werk makkelijker en professioneler. Als u toch niet helemaal tevreden bent met de mediator oplossing, horen wij graag uw feedback om het product beter te maken. U kunt elk moment uw abonnement opzeggen. De eerste 30 dagen zijn sowieso gratis. Daarna wordt het abonnement automatisch omgezet naar een gratis account.